Did you just move?  Re-decorating?  Need to sass up a certain room?  Whether you're looking for that small piece to go in your entry hall, or need to create an entirely new space, we have gathered a variety of amazing art sites where you can  buy directly from the artists or galleries and instantly find that perfect piece of art for all tastes!  Your walls will be thrilled.
Recently re-launched, this site offers affordable option for fantastic pieces.  Prices range from $20-200 and various sizes.  They feature photography, Each piece comes with the artists signature and bio.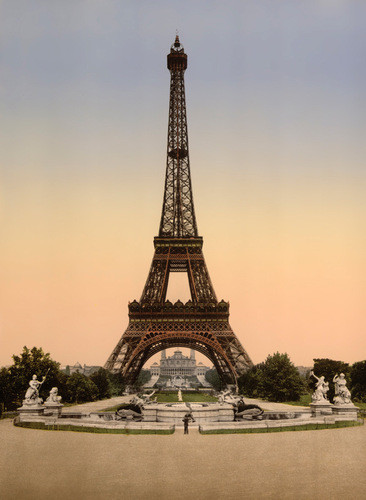 Image Credit: 20×200 Artist Fund
This amazing organization has a workshop for artists with developmental disabilities and Creativity Explored helps them to create, exhibit and sell their art.   Their stories are inspiring and the art amazing.  Art ranges from $25-300 for incredible one-of-a-kind pieces.
Image Credit: Badia Forbes/Creativity Explored
They have featured Art Curators who will send weekly suggestions for up-and-coming artists and various themes.  They specialize in featuring new, contemporary talent in a variety of mediums.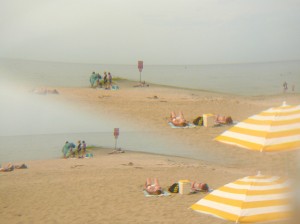 Image Credit: Marine Nyiri and Audrey Anastasy/Saatchi Art
Based in the UK, this gives a chance to find new artists at affordable prices and the ability to buy directly from artists and galleries.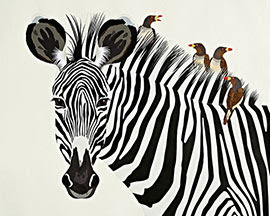 Image Credit: Marcus Davies/Artfinder.com