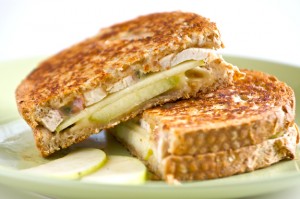 We love paninis.  They can be served as lunch or a casual dinner.  You can mix and match ingredients as much as you want.  They're perfect for a quick, creative bite.  And so many options!  We've put together a list of some of our favorites.  Happy grilling! 
Cordon Bleu Apple Panini (above)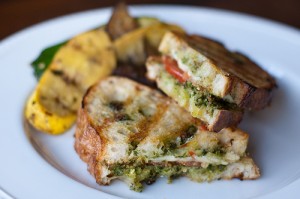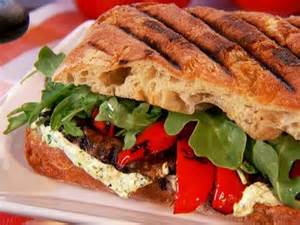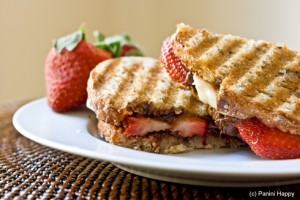 And if four recipes isn't enough – here are fifty ideas, thanks to our friends at the Food Network.
Image Credits:  Simple Bites, Pink Parsley, Food Network, Panini Happy