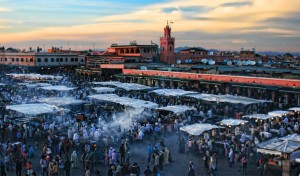 Morocco has been at the top of our "must visit" list for years.  Marakkesh especially is full of culture and cuisine waiting to be discovered.  Below is a list of suggestions, ideas, and inspirations that we've gathered while fantasizing about our trip.  Bon voyage!
What to Do:
Our favorite travel agency, Black Tomato, offers an inspiring Marakkesh Express trip where they can help make your Moroccon dreams come true!
GOOP shared a fantastic guide for Fes and Marrakesh while you're there.
What to Eat:
What's more important than checking out local food and being adventurous!  We love this list of where to eat and what to try in Marrakech.
Where to Stay:
Super Splurgy
Fancy, but do-able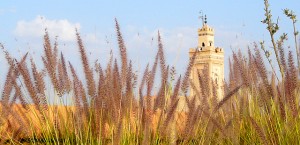 Image Credits:  Black Tomato, Tablet Hotels