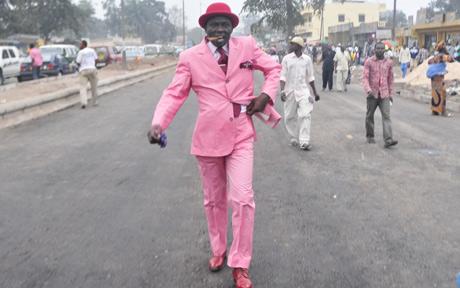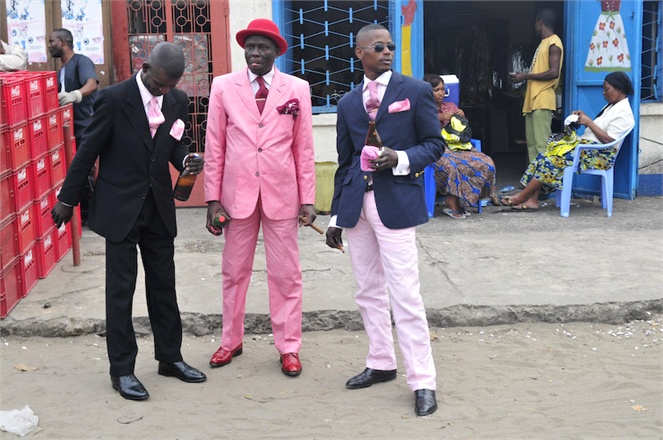 We were so inspired by this Guinness ad featuring the Sapeurs of Congo. These fashionistas are part of La SAPE (Society of the Advancement of  Elegant People) and believe in the elegance of style despite the environment they live in. Such style, courage and creativity, and man do they love to show it off! Thanks, Guinness.
https://www.youtube.com/watch?v=B-3sVWOxuXc#
This BBC article delves into how true to life the article is.
Photo Credit: www.telegraph.co.uk