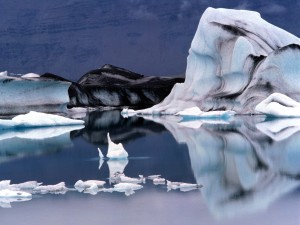 Iceland is a magical country.  You feel like you're in the land of unicorns at times.  Such an amazing escape, with a combination of outdoor activities, as well as some much-needed pampering.  We've put together a short must-do list so you can have a quick get-away as an extra to your European trip.
What to do:
Spa Day
The Blue Lagoon is the most incredible spa experience!  This geothermal spa has everything you need.  The turquoise blue cloudy water is a natural hot spring, and you can indulge yourself by using their natural mud as an instant facial.  Amazing.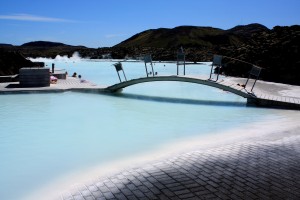 The Southern Coast
Take the day to drive the southern coast from Reykyjavik.  You will see the most beautiful waterfalls, as well as the majestic black sand beaches.  This is where you truly feel as if you're in another world.
Be sure to visit Skogafoss, where you'll find the Skoga River Waterfall – you'll seem miniature.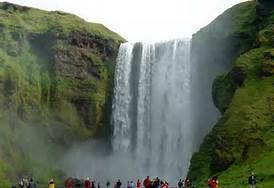 Vik beach is one of the best volcanic beaches, stunning.  Put your photography classes to work.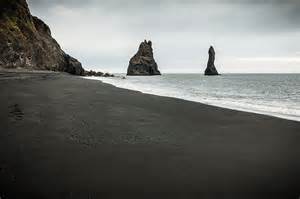 Where to Stay:
This is your best option for high-end, stylish with a modern touch, right in the center of the city.
For those who are more adventurous, this spot about an hour from Reykjavik allows for a true outdoor experience.