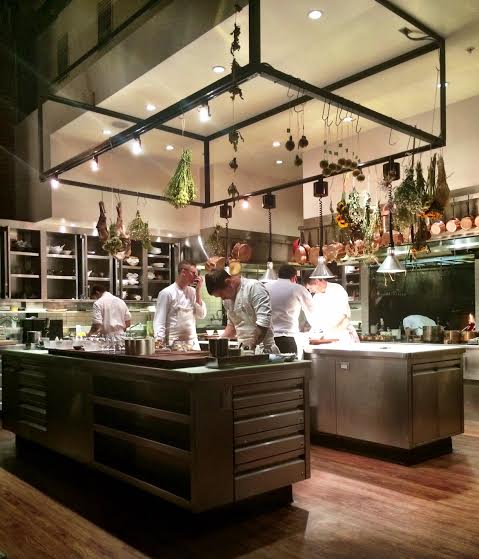 We recently had the opportunity to dine at Saison SF, and it was the most unique, incredible experience!  Saison is famous for being a one of a kind, over-the-top meal experience, and our 15-course extravaganza did not disappoint.
The restaurant describes its name and process as:  "Saison is French for 'season' – a word that represents our commitment to constant change, evolution, and honoring the very best of each season."  Chef Joshua Skenes and his team presented just this – they took us through a maze of senses and tastes with the most incredible ingredients. Dishes were mostly seafood, with each course complementing the next. The chef that prepared each dish would come to present it, explaining the ingredients and cooking methods. Our sommelier did a fantastic job of pairing our wines perfectly.  (Note: Saison has an entire binder for white wine and another separate binder for red).  The choices are endless.
Our dinner lasted over four hours, and we felt as though we were at a theater production with a birds-eye view of the kitchen and staff as they prepared each meal.   What a performance!  Our pallets and minds were blown.  We will be dreaming about this meal for a long time.
A few photos of our journey: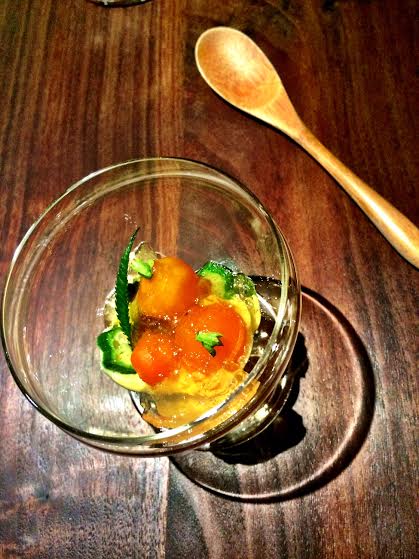 Our starter of  fresh tomatoes, okra, and fire-grilled tomatoes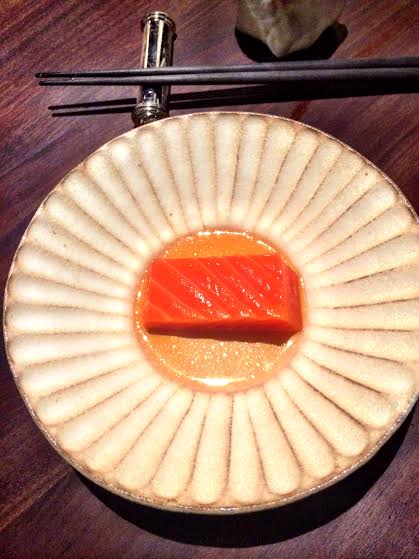 Smoked king salmon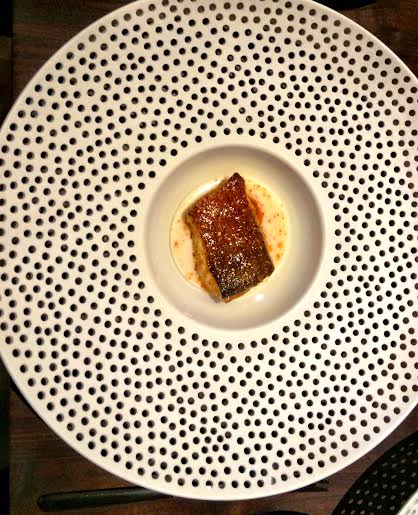 Rock cod, roasted over the coals, sauce of citrus leaves and yogurt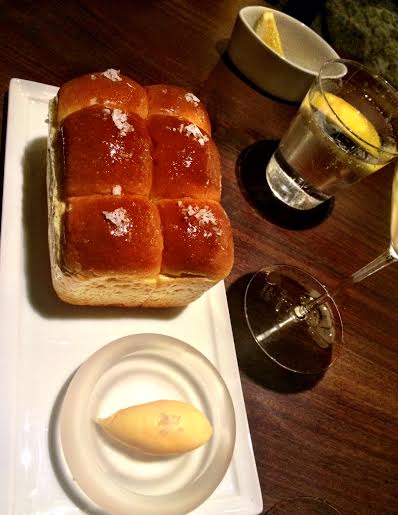 Can't forget the bread – warm, slightly salted.  Some of the best we've ever had!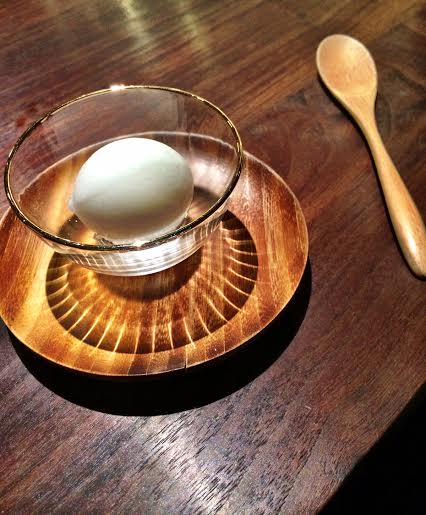 A Krug champagne sorbet, to clear the palate.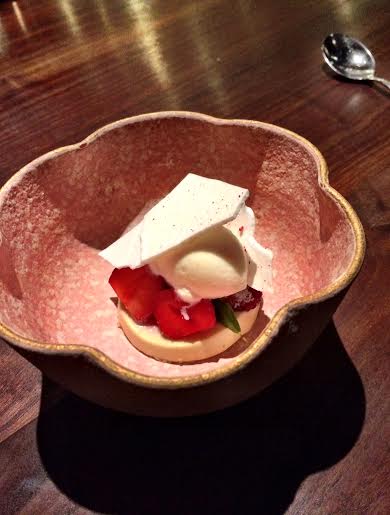 Berries, french marigold, raw milk ice cream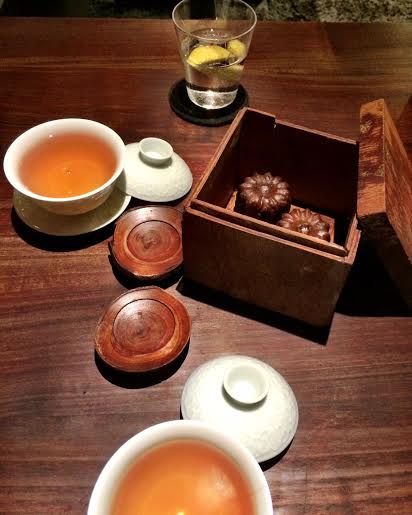 The meal ended with tea & canelé, perfectly presented.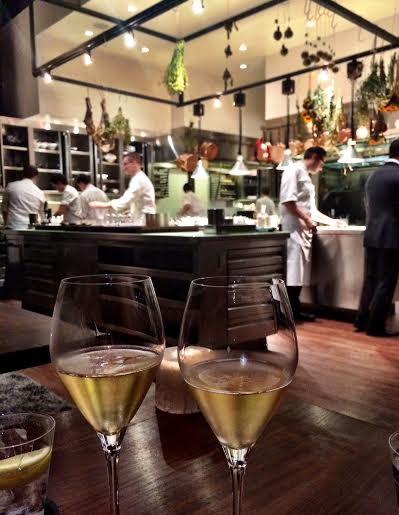 We'll be dreaming of this view for a very long time.
Should you be so inclined to attempt a similar foodie fantasy, here are a few more spots that deliver an incredible and unique once-in-a-lifetime feast.