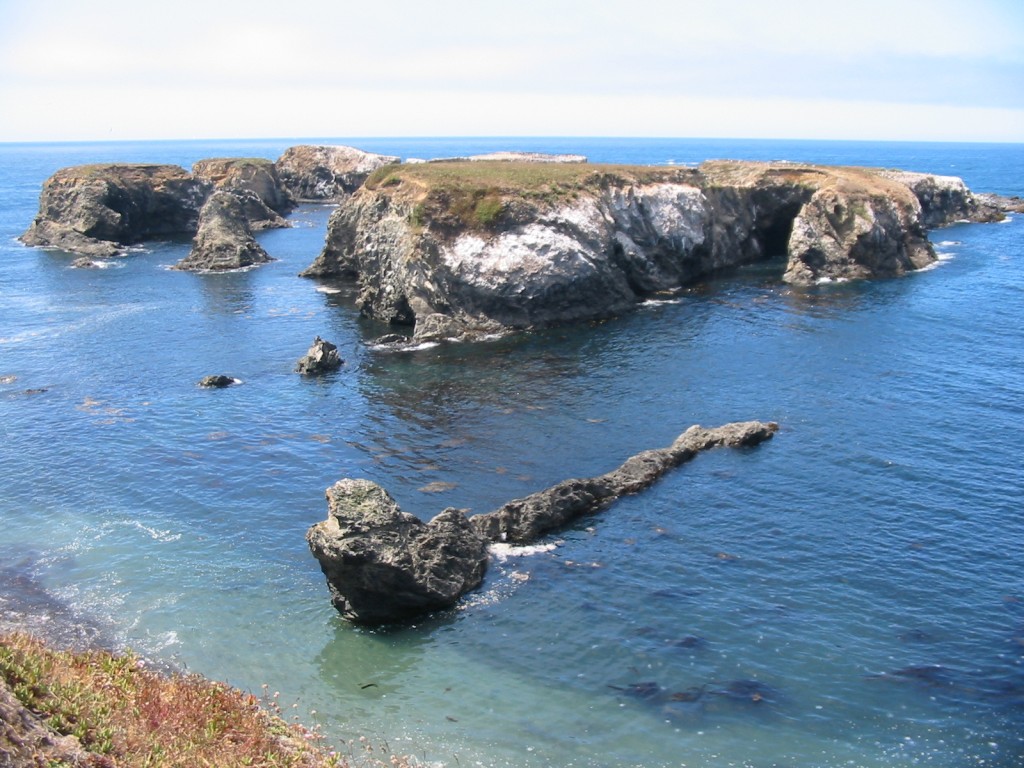 We recently had an adventure driving up Highway 1 all the way to Mendocino, CA.  Along the way, we discovered some fantastic bites, hikes, and sites to see.  Once in Mendocino, there are a ton of outdoor adventures to be had, and the coastline is simply stunning.  What a special place.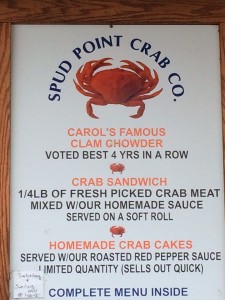 As we began our drive North, we had lunch at Spud Point Crab Company in Bodega Bay.  Hands down some of the best clam chowder we've ever had!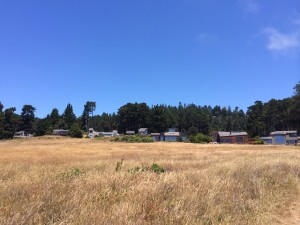 We stopped in Sea Ranch for a hike by the coast.  These houses are incredible, all designed to mesh with the environment.  A terric place to have a getaway with a large group with tons of 2-4 bedroom homes to rent.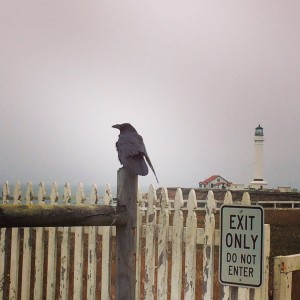 Then we took a tour of the Point Arena Lighthouse.  It's especially cool and creepy with the thick fog and ravens everywhere.  Definitely worth a visit.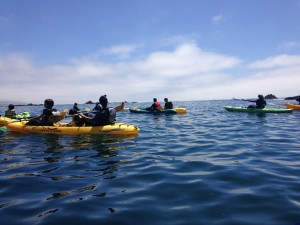 Once we arrived in Mendocino, we attempted some Kayaking in the ocean outlet.  We did the sea cave tour – very fun!  (and not too scary).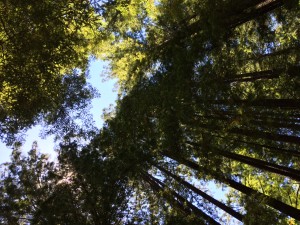 The next morning we took a long hike in Van Damme State Park.  These trees are amazing, and the park is immaculate.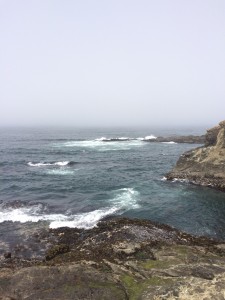 Each foggy morning we took a hike on the Mendocino Headlands Trail.  The most amazing views.  This town is incredibly special, and so is the drive along Highway 1.  If you have 2-3 days to getaway, this is worth every minute.
Options on where to stay in Mendocino: