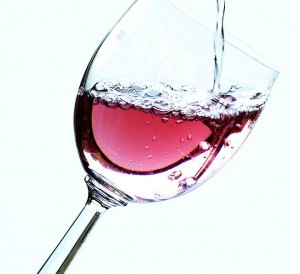 As spring approaches, there is nothing we love more than a crisp, cool glass of Rosé.
We've curated a list of some of the best Rosé choices out there.  Including a variety of still and sparkling , all that will be perfect for a spring lunch or early supper.  Salut!
Sonoma, CA
2012 Rosé of Pinot Noir

Bordeaux, France
2012 Chanteau Bonnet Rosé

Russian River Valley, CA
J Brut Rosé

Rioja, Spain
Excellens Rosé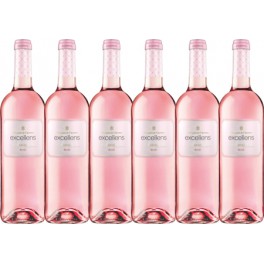 Cotes de Provence, France
Whispering Angel 2013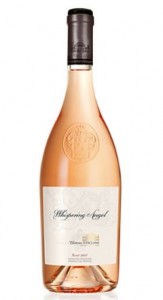 Napa Valley, CA
2010 Brut Rosé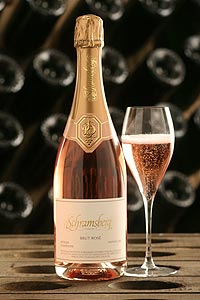 A few fun facts:
Rosé is the oldest know type of wine and produced with the skin-contact method, which creates the variety of colors from very pale pink to a deep rich red.
It gained recognition in France, specifically Provence, but has become popular in Italy, Spain and California.
Image Credits:  Dunstan Wines, Chateau de Cruzeau, J Vineyards, Marques de Caceras, Chateau d'Eclans, Schramsberg Vineyards