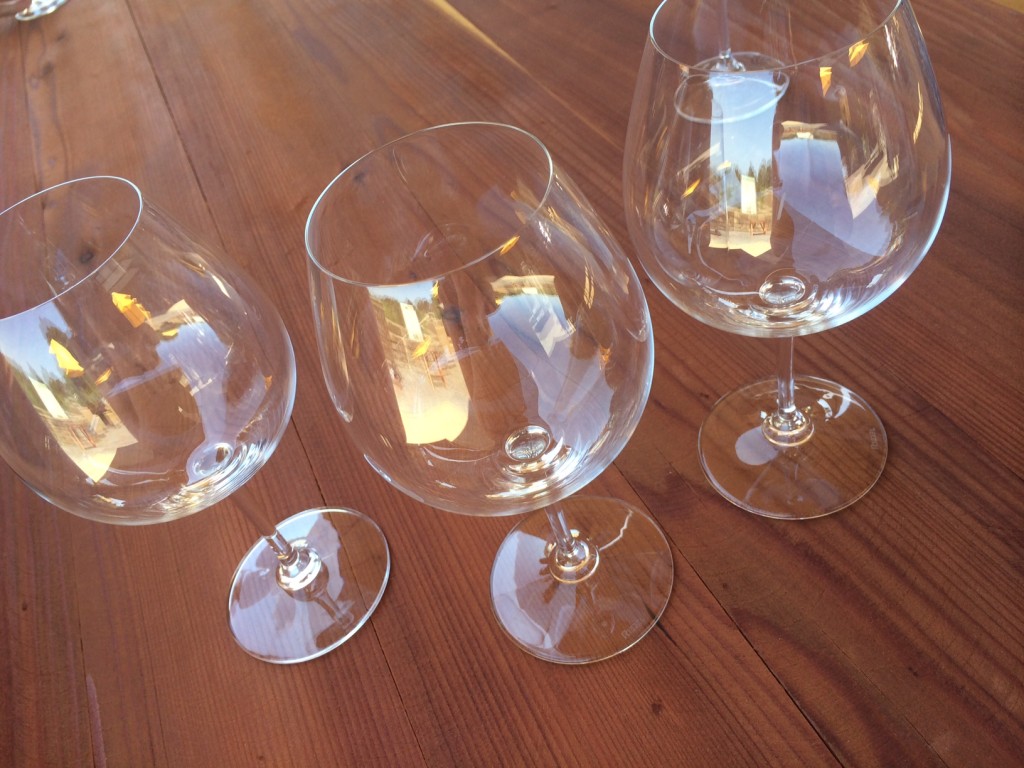 We recently ventured for a day of wine-tasting in Sebastopol with a group of girlfriends.  A bit further north from our usual stomping grounds in Sonoma, this was a huge treat.  We visited a range of different wineries, all offering some of the best variations we've had!  Happy sipping.
Known for their sparkling wine, this winery opened in 1978 and has been creating a range of special cuvées ever since.  The tasting room is situated outside on the top of the hill, with a fantastic view of their 350 acres.  We did the sparkling tasting and sipped on everything from super dry to a bit sweet – we loved them all!  Our favorite was the 2010 Iron Horse Wedding Cuvée, yummm!  Salut!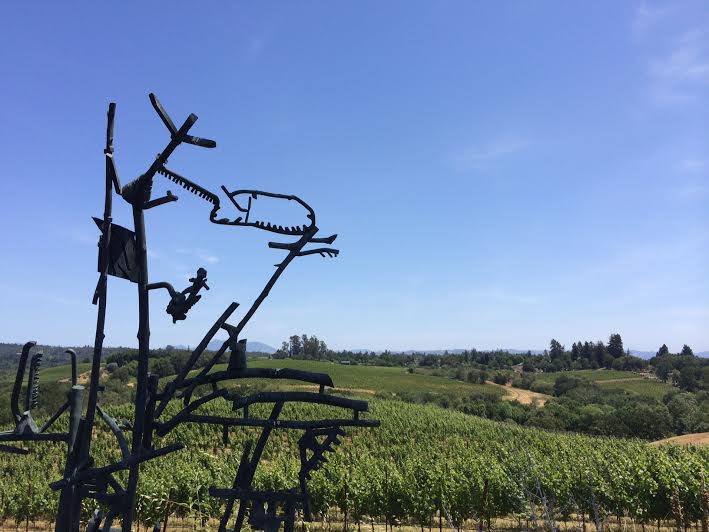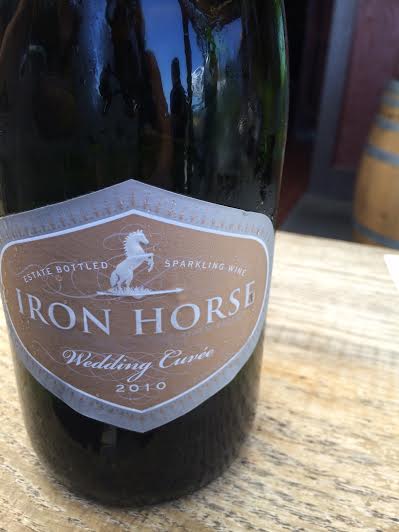 This gorgeous vineyard has vines over 40 years old and is known especially for their pinot noir and chardonnay.  Their property has a phenomenal patio where you can taste while taking in their 70 acres of rolling hills and vines.  Our favorite wine of the day was their La Sereinité Chardonnay, 2011, delicious, and not the usual heavy, buttery chardonnay we've all come to know. They also feature a wine picnic pairing, where they'll provide scrumptious bites to have with your wine.  A very special place, so worth a visit!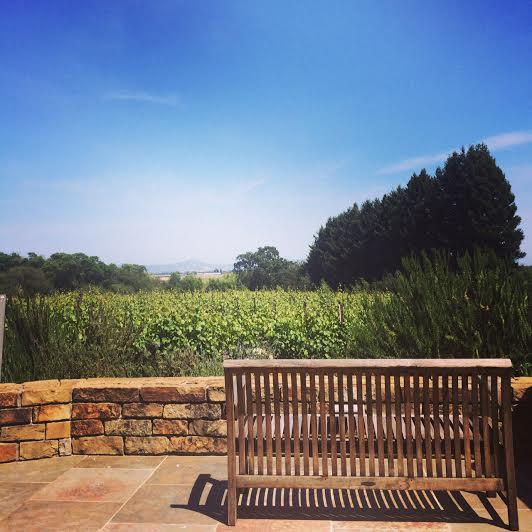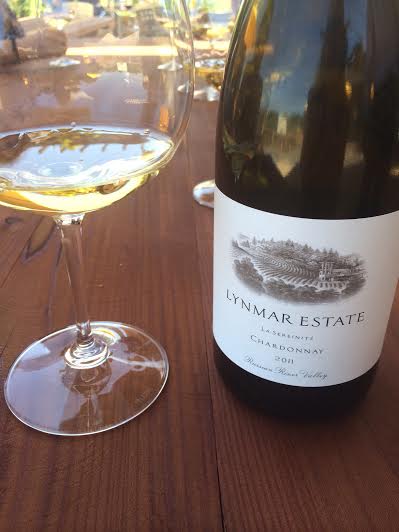 The last visit on our tour, but the most fun!  They have a quirky, hipster way about them, yet they do take their wines very seriously.  Their 2013 Red Car Rosé of Pinot Noir was a huge hit with our group – they even feature "Shots of Rosé" that you can have with the staff – we could not stop laughing, and they were delicious!  Loving Rosé this season?  Here are a few more of our favorites.